Theona has been an accredited Massage Therapist with The Association of Massage Therapists since 2000.
Theona assesses the patient utilising landmark testing, Range of Motion and Resisted Testing to develop and administer the best treatment for the patient consisting of Trigger Point Therapy, transverse friction techniques and Myofascial Release.  Theona is a also qualified Cranio Sacral practitioner.
Cranio Sacral techniques can help with sinus issues, chronic headaches and many other conditions.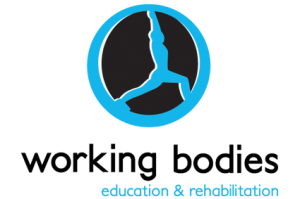 Theona has worked in a variety of Sporting fields throughout her career including Australian representative teams and individual competitors including golf, Judo, Dragon Boating, Cycling, Roller Derby, all codes of Football and Cricket.
Theona also works closely with Chiropractors, Doctors, Podiatrists, Wholistic Dentists, NET specialists, acupuncturists and dieticians so that each patient can get the best, most appropriate care for their particular needs.
Theona  is a Level 1 Crossfit coach working at Crossfit WODen teaching functional movement patterns.